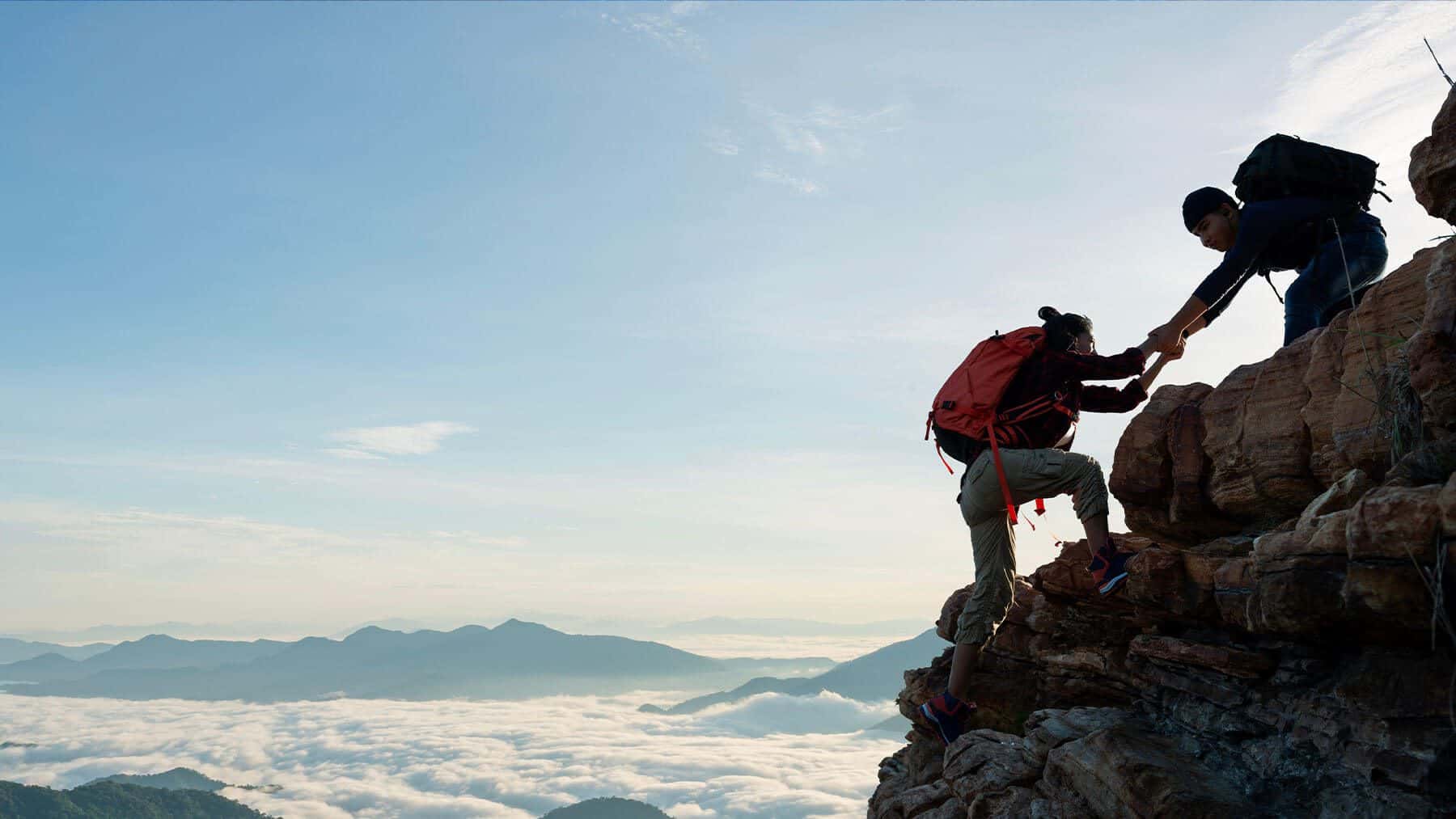 Green Mountain Partners
We believe in the power of strategic partnerships that go beyond the ordinary.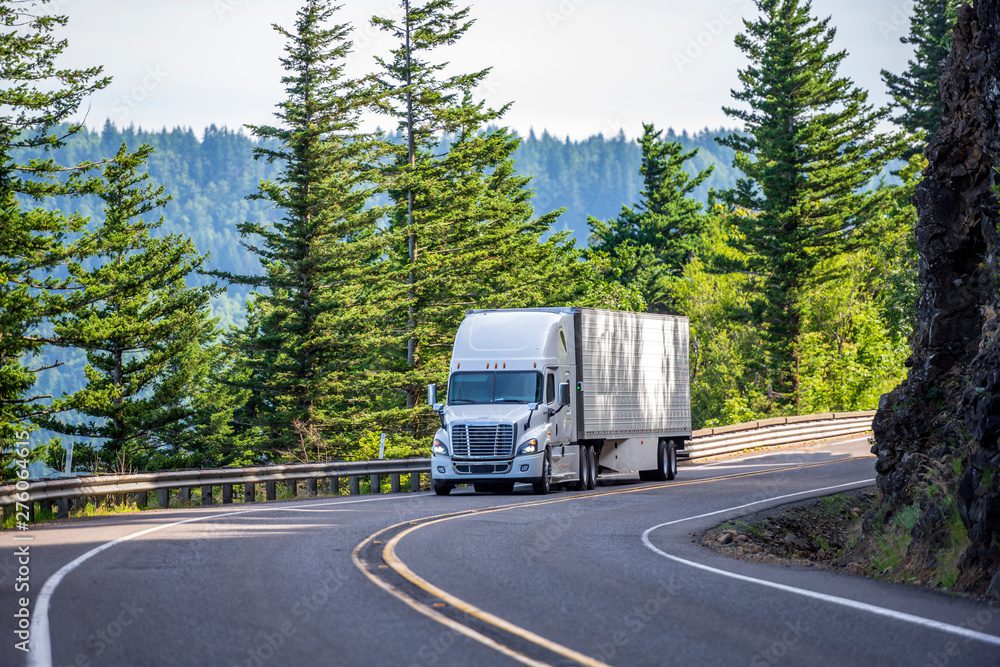 Handpicked for More Competitive Edge
We carefully select specific partners who can enhance the value our customers receive, layering additional success onto their shipping operations. We pride ourselves on curating alliances with industry-leading companies that align with our commitment to excellence and innovation.

By collaborating with these exceptional partners, we ensure our customers gain access to a comprehensive suite of cutting-edge solutions and resources, elevating their shipping strategies to new heights. With Green Mountain and our handpicked network of partners by your side, you'll unlock a world of possibilities, empowering your business to thrive in the ever-evolving transportation landscape.
Green Mountain and Shipium
We've partnered with Shipium to provide the industry's first closed-loop ecosystem for continuous parcel delivery experience and cost optimization.
Learn More