A Perfect Partnership
Green Mountain and Shipium
Green Mountain and Shipium partner to provide the industry's first closed-loop ecosystem for continuous parcel delivery experience and cost optimization.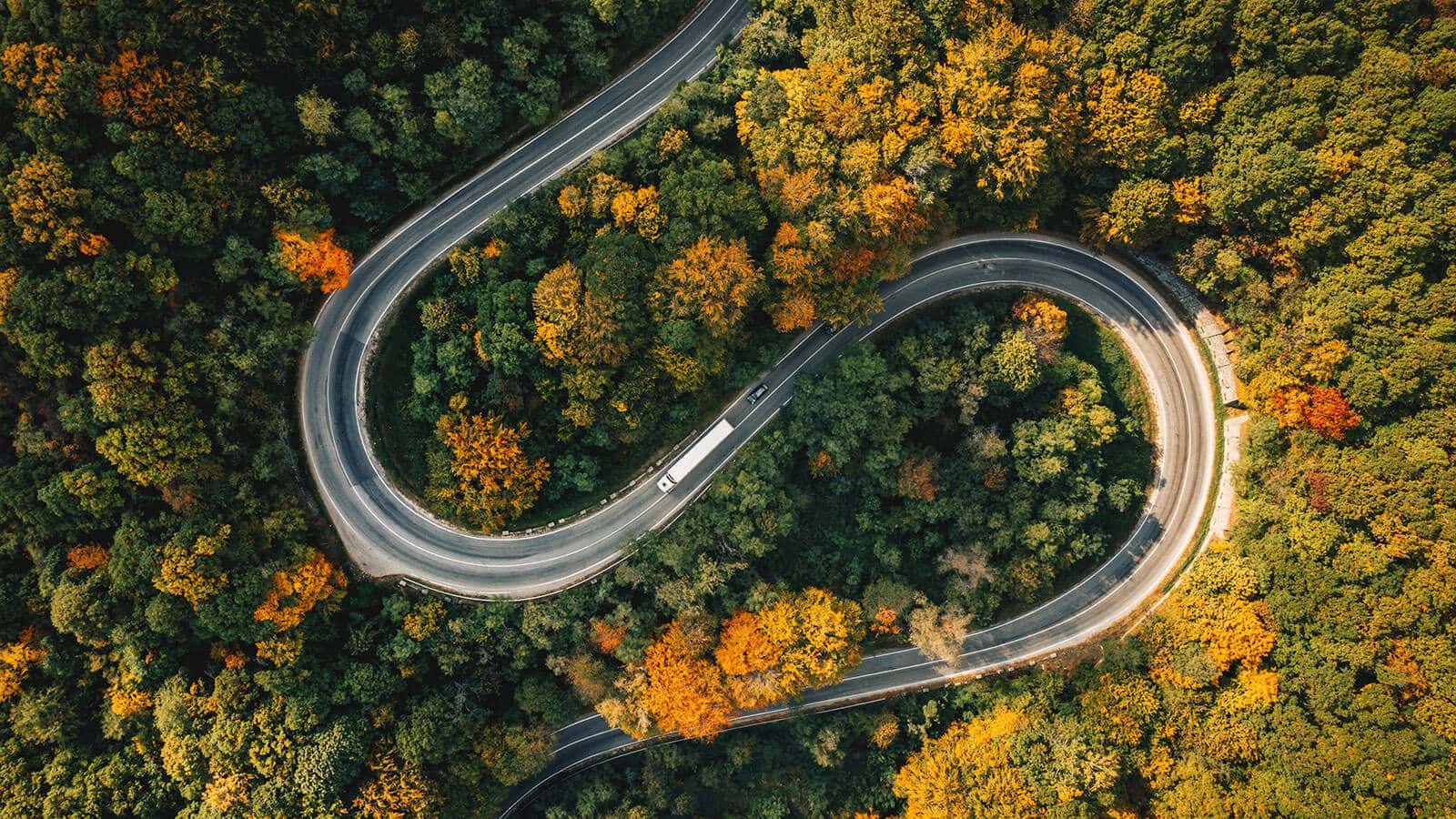 "Abercrombie & Fitch Co. has partnered with Green Mountain for well over a decade to optimize our parcel spend and service. As a customer first, digitally led retailer, the fast data-driven, decision-making tools that GMT provides are essential to serve our customers. We are excited that they will be growing their services even more through a partnership with Shipium as they continue to transform the parcel space for shippers."
Larry Grischow, EVP, Supply Chain & Procurement
•
Abercrombie & Fitch Co
Better Together
Achieve incredible results with Green Mountain and Shipium powering your parcel strategy.
20% cost reduction
when customers diversify away from being single-threaded on one carrier.
Faster shipping
by moving the majority of deliveries profitably delivered in 3 days or less.
OTD over 90%
through superior predictive technology that understands future carrier performance.
An afternoon activity
to make network changes, compared to the months-long process with existing tech.
Business Transformation
The undisputed unlock for ecommerce businesses.
Unique market intelligence
Nobody has as much historical data and knowledge on the parcel industry as this combined partnership, giving you maximum strategic confidence.
Establish clear objectives
Choose the best partners
Rightsize a strategy for your network
De-risk your network
The program helps shippers identify the best mix of carriers to diversify volume that improves outcomes while also mitigating risk in a post-pandemic world.
Ensure maximum performance
Eliminate single points of failure
Bring forward a superior customer experience
Shipping is half the shopping experience, so improving delivery speed, accuracy, sustainability, and cost is essential to modernizing your strategy.
Give customers delivery promises
Keep your promises by controlling shipping decisions
Improve post-purchase communication
Immediate time-to-value when making network changes
Shipium's modern platform enables immediate changes to your network. Now there is no lag time after Green Mountain advises ideal changes or updates..
Adding a new carrier is an afternoon activity
Manage carriers with enterprise features
Maximum control of your unique network needs
How It Works
Establish a closed-loop process with combined solutions from Green Mountain and Shipium.
1. Achieve supply chain excellence with a tailored shipping strategy.
Customers turn to Green Mountain to modernize their strategy with a plan that leads to incredible business outcomes, like reduced costs and improved customer experience.
Establish clear objectives based on a strategy right-sized to your business
Select the right mix of carriers based on your network
Optimize shipping methods
Create the perfect packaging plan
Streamline a returns process that fits with your network
Trust the experts in parcel carrier relations
Green Mountain's best-of-breed carrier relationship management services ensure you have a positive experience with your carrier mix at the most optimal cost structure.
Evolve your strategy by folding in ship-from-store, and more
Green Mountain provides a holistic understanding of your parcel networking by including multiple delivery modes for ecommerce.
2. Automate shipping execution with Shipium's enterprise platform.
Customers then turn to Shipium to deploy Green Mountain's plan to maximize effectiveness. The modern approach ensures immediate time-to-value and total optimization.
Centralized cloud provides pre-integrated carrier network
Enterprise capabilities make operations management easy
Flat pricing makes costs predictable—no hidden fees
Stable labels: enterprise performance means minimal issues
Connected backend operations to frontend customer experiences to ensure delivery promises are fast, accurate, and cost effective
Leverage Shipium's pre-integrated carrier network
Carriers are immediately available for use with Shipium.
Solve painfully annoying operational headaches
Shipium's enterprise suite gives operators the tools they need to ensure Green Mountain's strategy is perfectly executed across their network.
3. Maximize your shipping network with continuous monitoring.
Businesses change, which means your network needs to adapt. Green Mountain and Shipium's combined partnership ensures you constantly have the best plan and optimal results.
Accurate audits through penny-perfect accuracy
Scenario planning across every facet of your network
Compare your network against industry benchmarks
Get the best possible shipping rates and terms
Proactive monitoring of network performance
Gain Competitive Edge with Green Mountain and Shipium