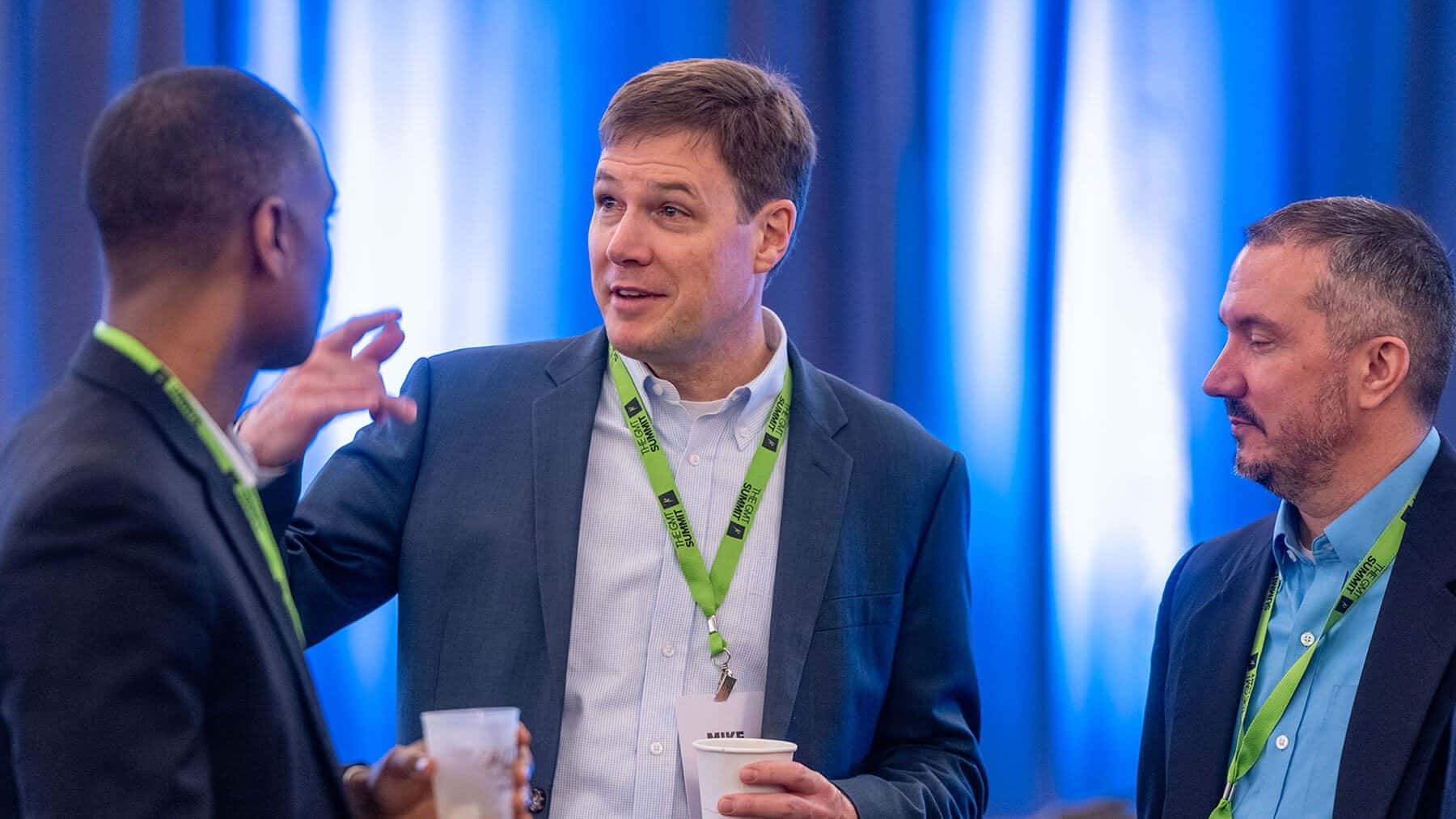 Events
Connect with our team in person
From our exciting yearly Green Mountain Summit to regional and national conferences we'll be attending, we hope to see you there!
Dallas, TX
February 25-28, 2024
RILA LINK 2024
Join us at RILA LINK 2024! We're excited to be a sponsor at this year's event and can't wait to meet you in person at our booth. Let's conquer your supply chain challenges together.
Event Website