Parcel Spend Management (PSM) Service
Compete at the highest level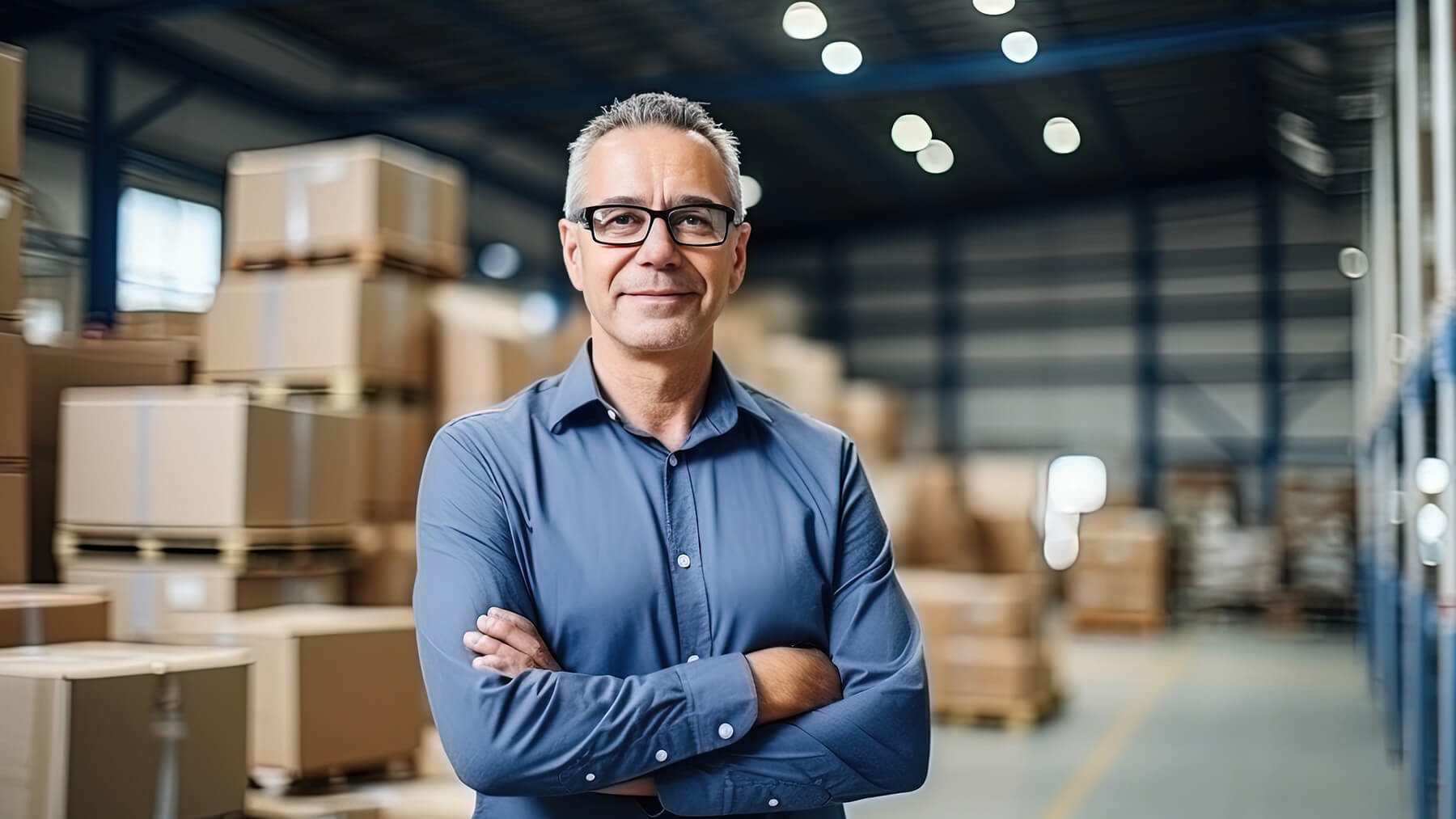 Full-service parcel network planning
Unlock the full potential of your parcel network with the leaders in shipping transformation
When you're ready for shipping to be a competitive advantage, partner with the founder and leader of Parcel Spend Management. We work as an extension of your team to plan, monitor, and continuously optimize your entire parcel network. Our technology, our people, and our view of the market are unsurpassed, making us singularly qualified to guide you to your shipping summit.
Work With Us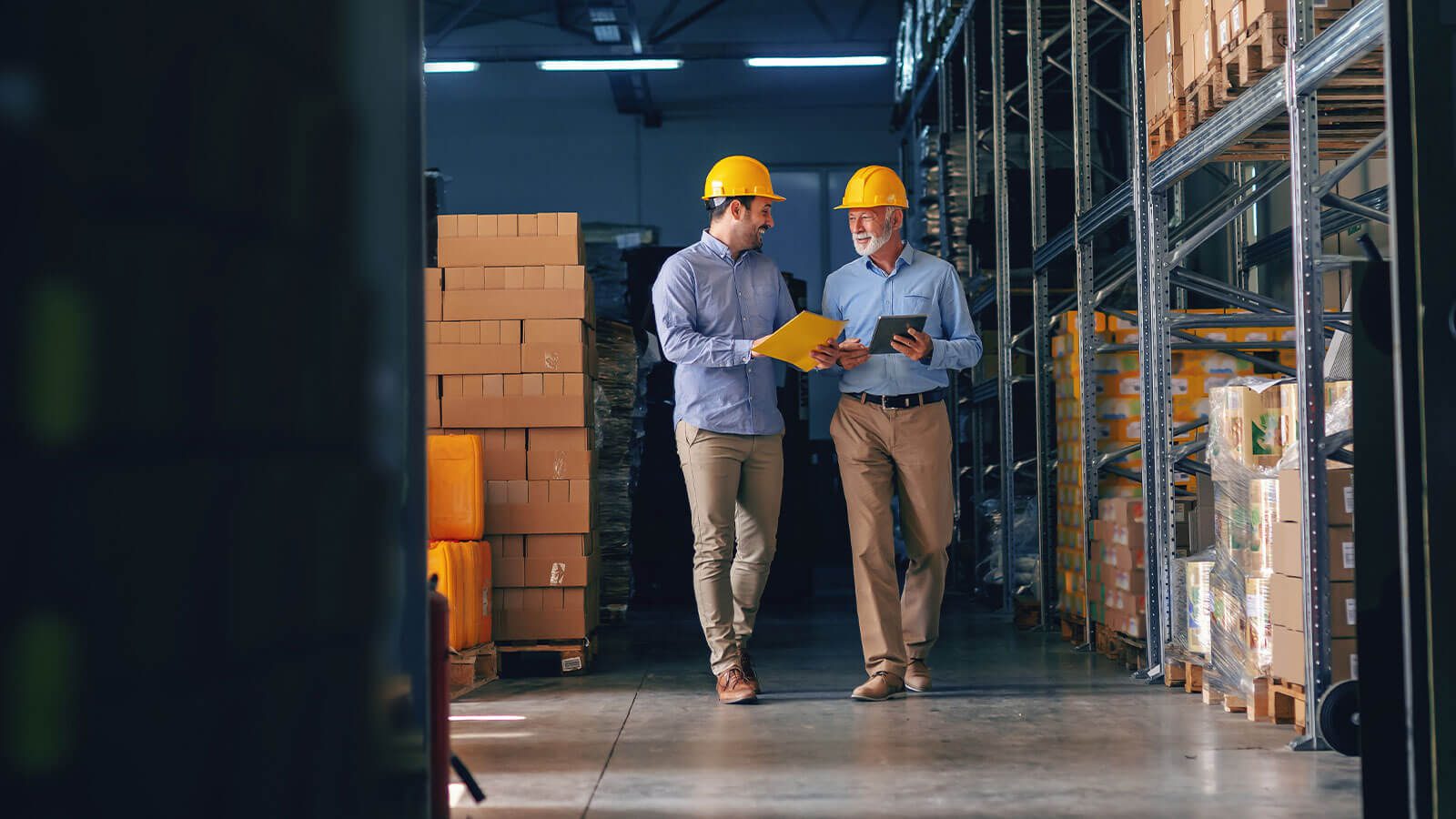 Parcel Spend Management (PSM)
Go further with a strategic partner
We are masters of strategic shipping, uniquely equipped with unsurpassed industry experience, market intelligence, and analytical horsepower. With PSM, you partner with experts who do more than advise – we become an extension of your team. You'll have access to a full suite of customized services that drive continuous ROI. And there's no threshold; you get unlimited strategic support from the best minds in the business.
Integrated strategic guidance and prioritized recommendations
Network optimizations and strategy planning
Navigating cost increases and supply chain disruptions
Data and carrier portfolio management
Advanced business rules and data labeling
Full net bill reconciliation
Unlimited reporting and analytics
Dedicated team of shipping, analytics, and technology experts
Regular performance review meetings and ongoing analysis
Work With Us
Tailored strategy
Full-service strategic guidance means you'll get intelligent business insights plus solutions that are as customized as your business goals.
Proactive planning
Expect regular performance reviews and ongoing analysis of your network to uncover opportunities to save time, money, and resources.
Dedicated team of strategists
We guide you through continuously improving your customers' delivery experience and managing the costs associated to make that happen.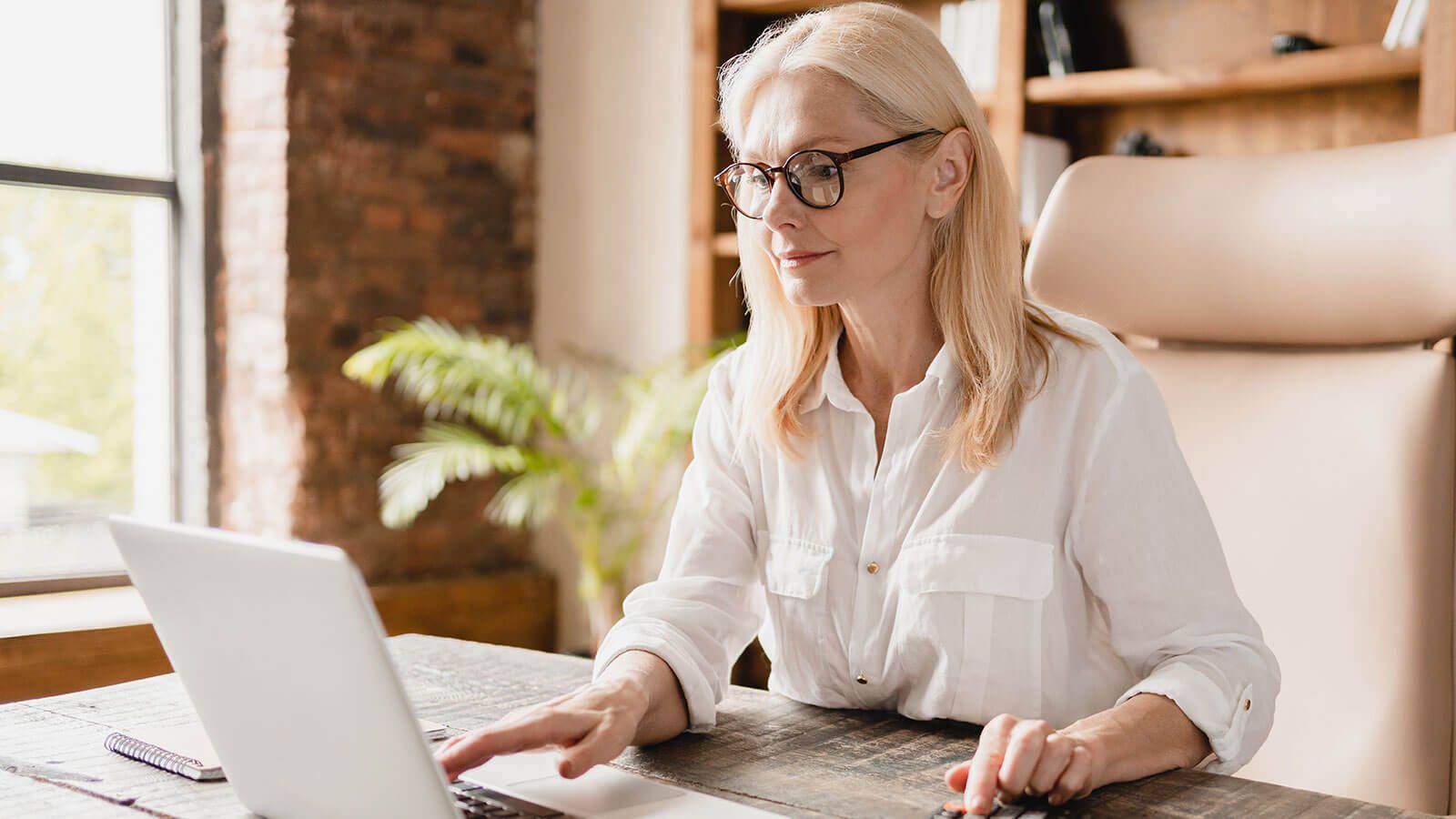 Achieving financial excellence
Advanced audit and cost allocation for an absolutely clean net bill
Green Mountain's technology can handle big data better than anyone else. As your strategic partner, we can combine your carrier data, contract terms, and invoices to build a powerful cost allocation process with advanced business rules that attribute expenses, manage budgets, and forecast finances with absolute precision.
Our innovative technology normalizes and cleans massive amounts of data.
We have the horsepower to audit, re-rate, and validate every single transaction.
Disputes are resolved directly with carriers, so you never pay more than you owe.
A holistic view of your network yields the very best insights for intelligent reporting, forecasting and strategic analysis
Learn More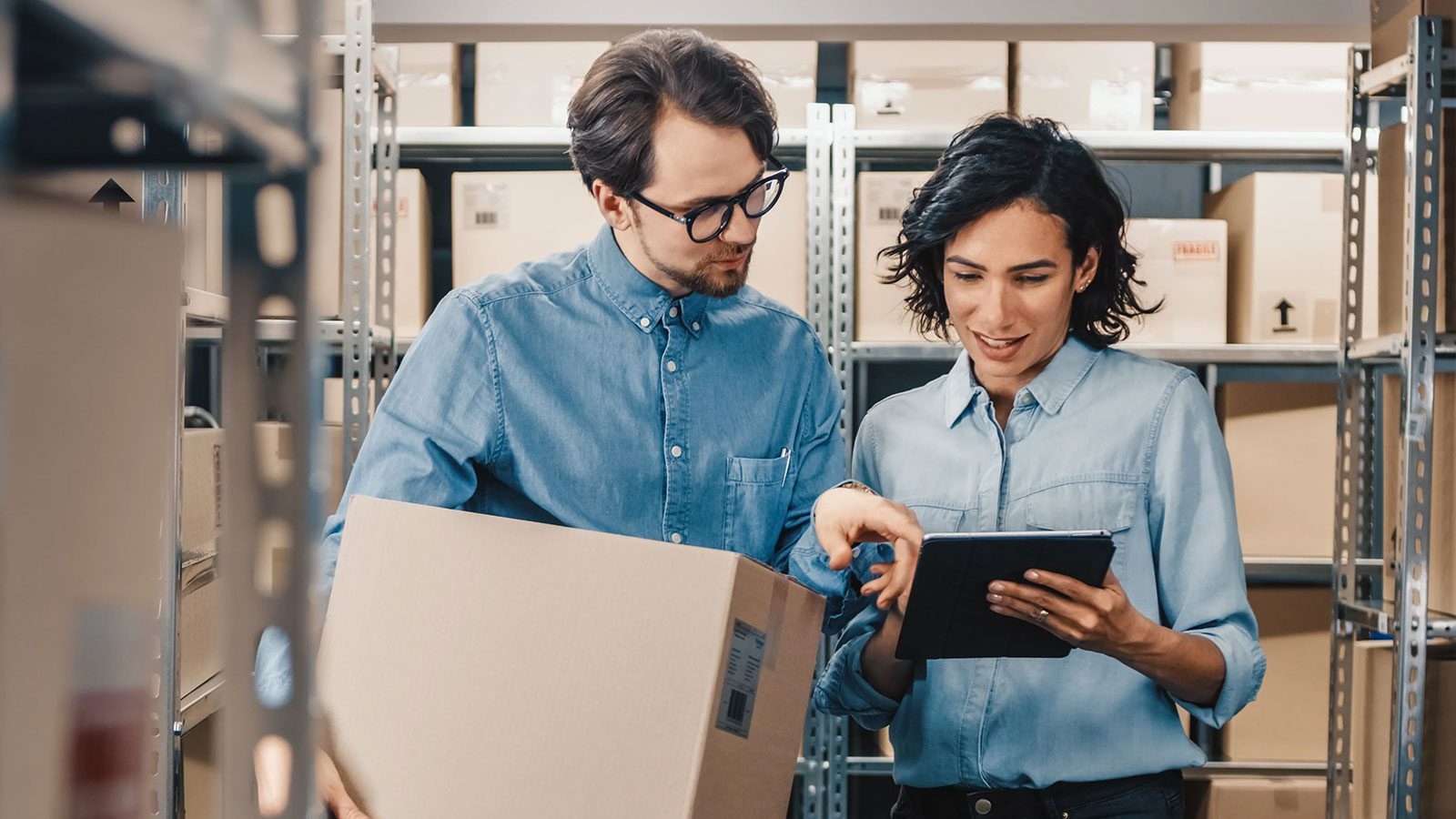 Dedicated team of strategic advisors
Strategic advisors who feel like an extension of your team
We are your strategic partner, working diligently beside you to understand your parcel network goals and using business and industry intelligence to recommend solutions that meet them. We provide a dedicated team of data engineers and business strategists to continuously engage with you to help plan, execute, and monitor your network to peak optimization.
A Strategic Solutions Manager who knows the market – and your position in it – better than anyone, bringing you opportunities that ensure your network strategy remains competitive in real time.
A Business Solutions Engineer who builds you an automated cost allocation solution using your unique business rules.
A Contract Manager who knows carrier agreements and can stand up each of your contracts, so we can continuously monitor performance and billing.
A Strategic Solutions Engineer who helps you understand your network constraints and identifies opportunities to overcome – or even optimize – them.
Learn More
Our Results
2022
$319m
in client savings
1.5b
shipments processed
1102%
average client ROI