Audit and Process Automation
Achieve financial excellence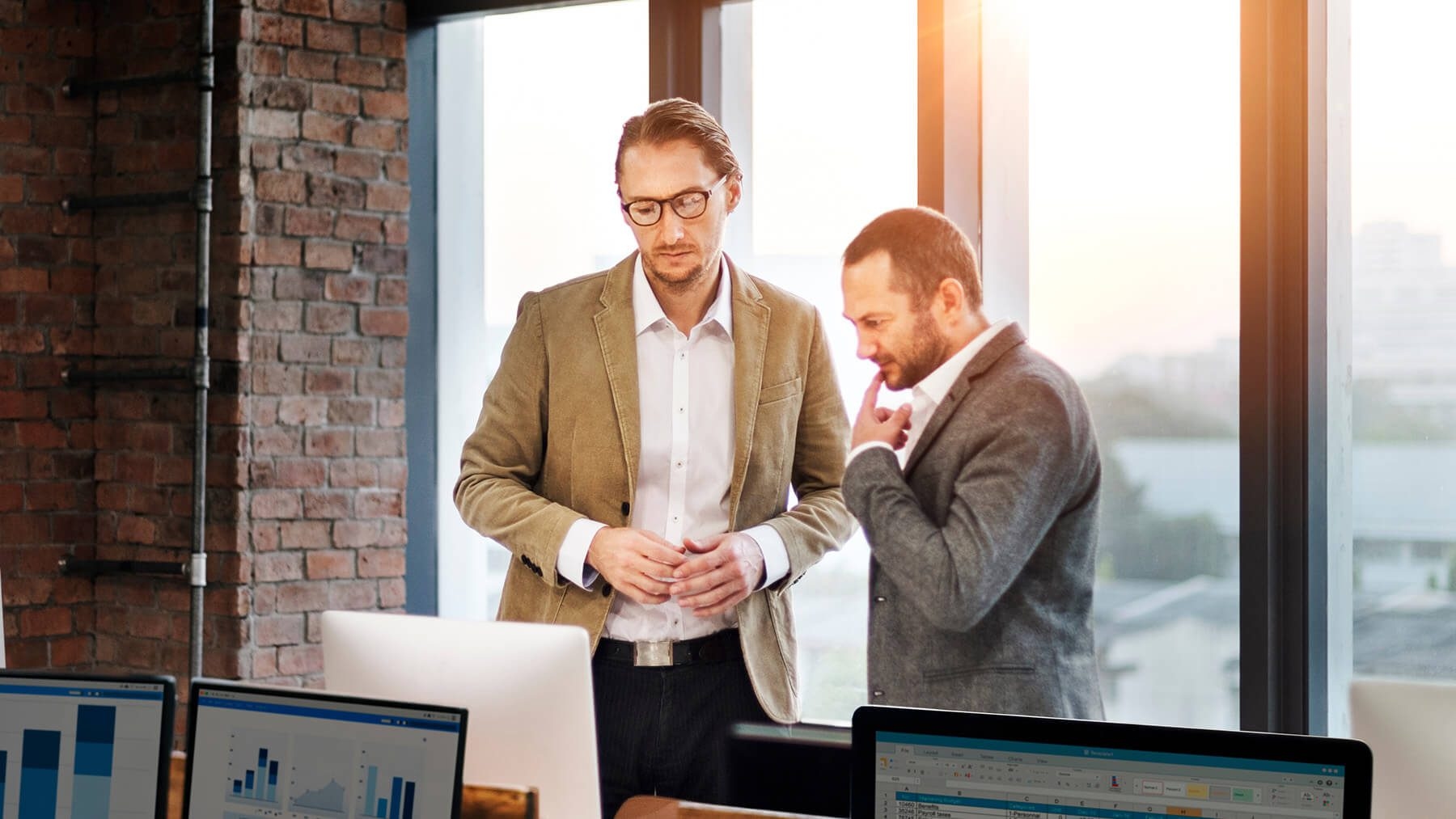 Best-in-class parcel audit • Dispute resolution • Cost allocation • Business intelligence
To us, financial excellence means the most accurate data, seamless backend processes and a clean net bill
Green Mountain's full suite of services and scalable business model lets us uniquely tailor a comprehensive data and carrier management solution that meets your needs and budget.
Best-in-class audit
Each and every transaction for down-to-the-penny accuracy.
Seamless dispute resolution
We get to the root cause for any discrepancy and work with your carriers to systematically correct.
Intelligent cost allocation
Eliminate manual entries with customizable business rules and automated processes.
Advanced business intelligence
Dashboards that give you access to the reports and KPIs that matter most.
Account support
From a dedicated team of industry experts with specialized skillsets.
Schedule a consultation to see how we can help increase accuracy and streamline efforts.
Schedule
How we help clients build financial excellence: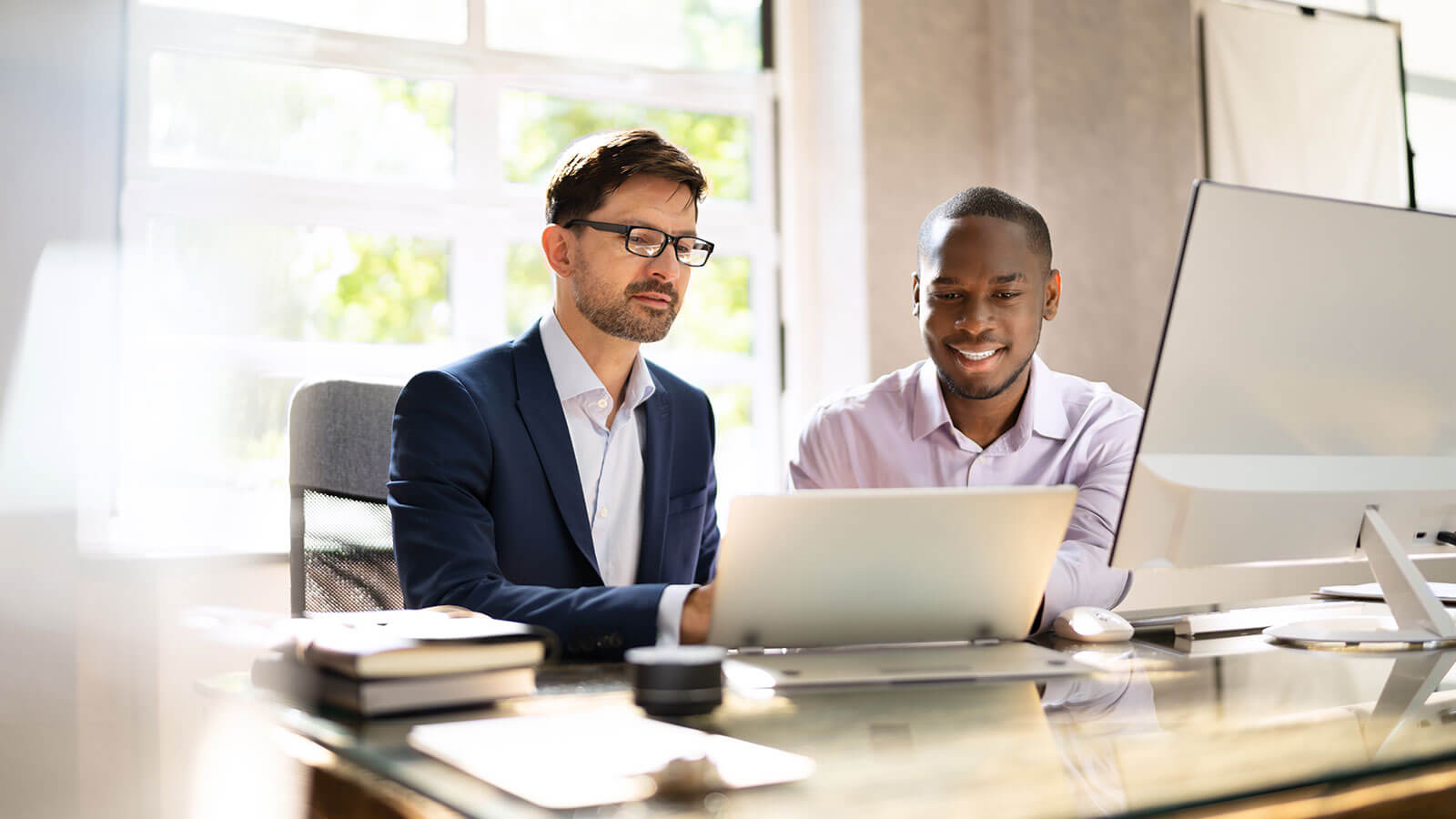 Best-in-class parcel audit
Down-to-the-penny accuracy, and no short pay
If you want to use shipping as a strategic advantage, you need a full understanding of each transaction, and no one can provide that better than Green Mountain. Unlike other providers, we audit 100% of your transactions to the letter of your carrier contract. Our unique re-rating technology gives us the horsepower to validate your entire carrier bill – each and every transaction, no matter the volume or complexity. This brings you a clean net bill and unprecedented visibility of your whole parcel network.
Powerful technology
Our robust, powerful technology can process over 40 million transactions at a time without delay.
Most accurate data
By validating and re-rating every single parcel, we audit your network with penny-perfect accuracy. We never sample size to cut corners.
Secure data management
We exchange data using secure network protocols via our web-based Customer Portal. No additional software needed.
Core issue resolution
Our carrier-trusted audit means hidden errors can be quickly identified and resolved. No more back-and-forth.
Clean net bill
We offer a clean net bill you can have confidence in. Never pay more than you owe again.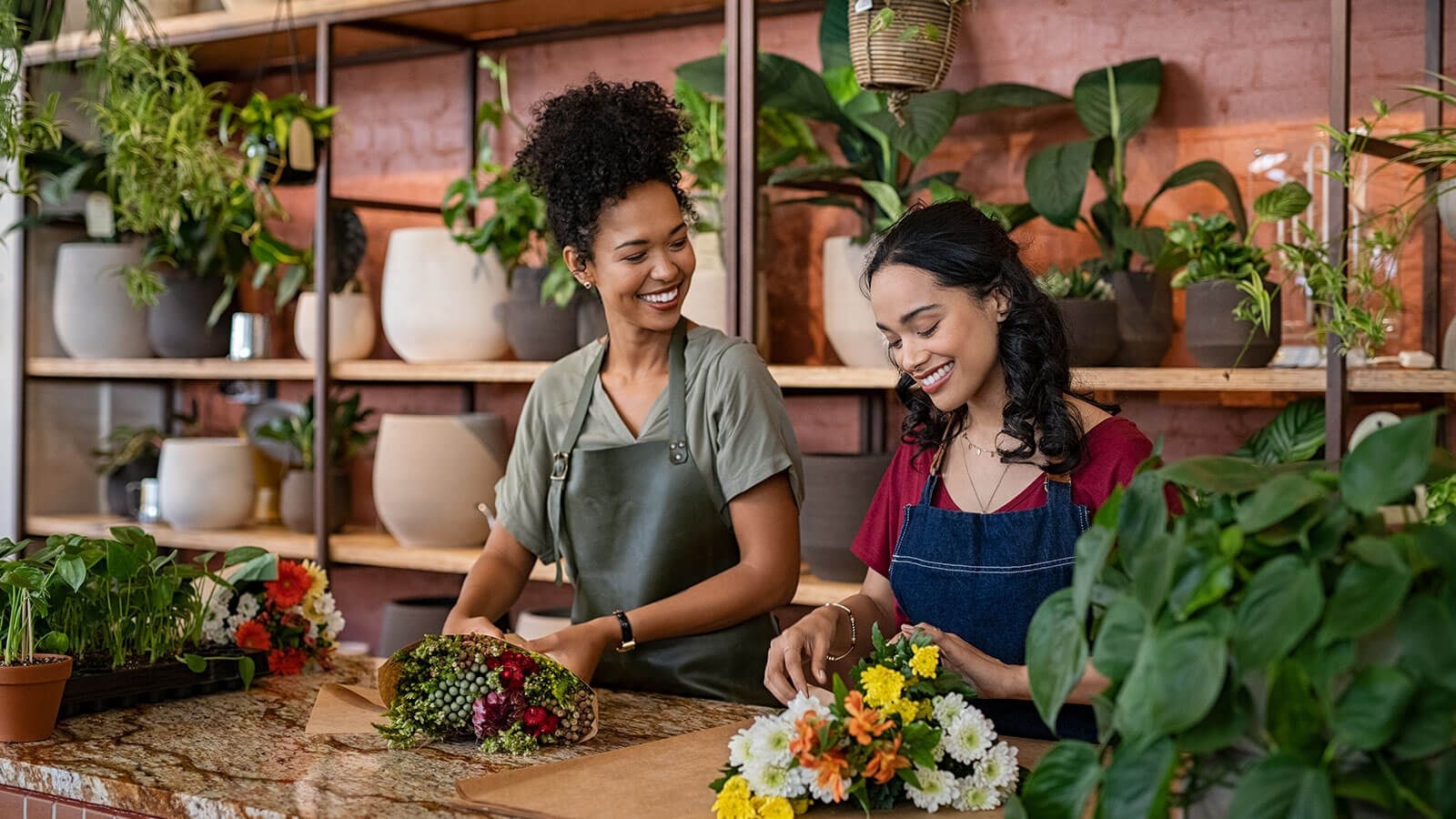 Seamless dispute resolution
We handle carrier billing disputes so you don't have to
Continuous auditing of each and every one of your shipping transactions means billing errors are immediately identified and flagged for resolution. But unlike software alone, our expertise doesn't stop there. We leverage our trusted carrier relationships to quickly and efficiently diagnose the root cause, fix the issue, and get results.
Constant monitoring to flag, dispute, and resolve billing errors directly with carriers
Proprietary systems dissect and review internal findings
Trusted carrier relationships leveraged to quickly identify and manage conflicts
Schedule a Free Consultation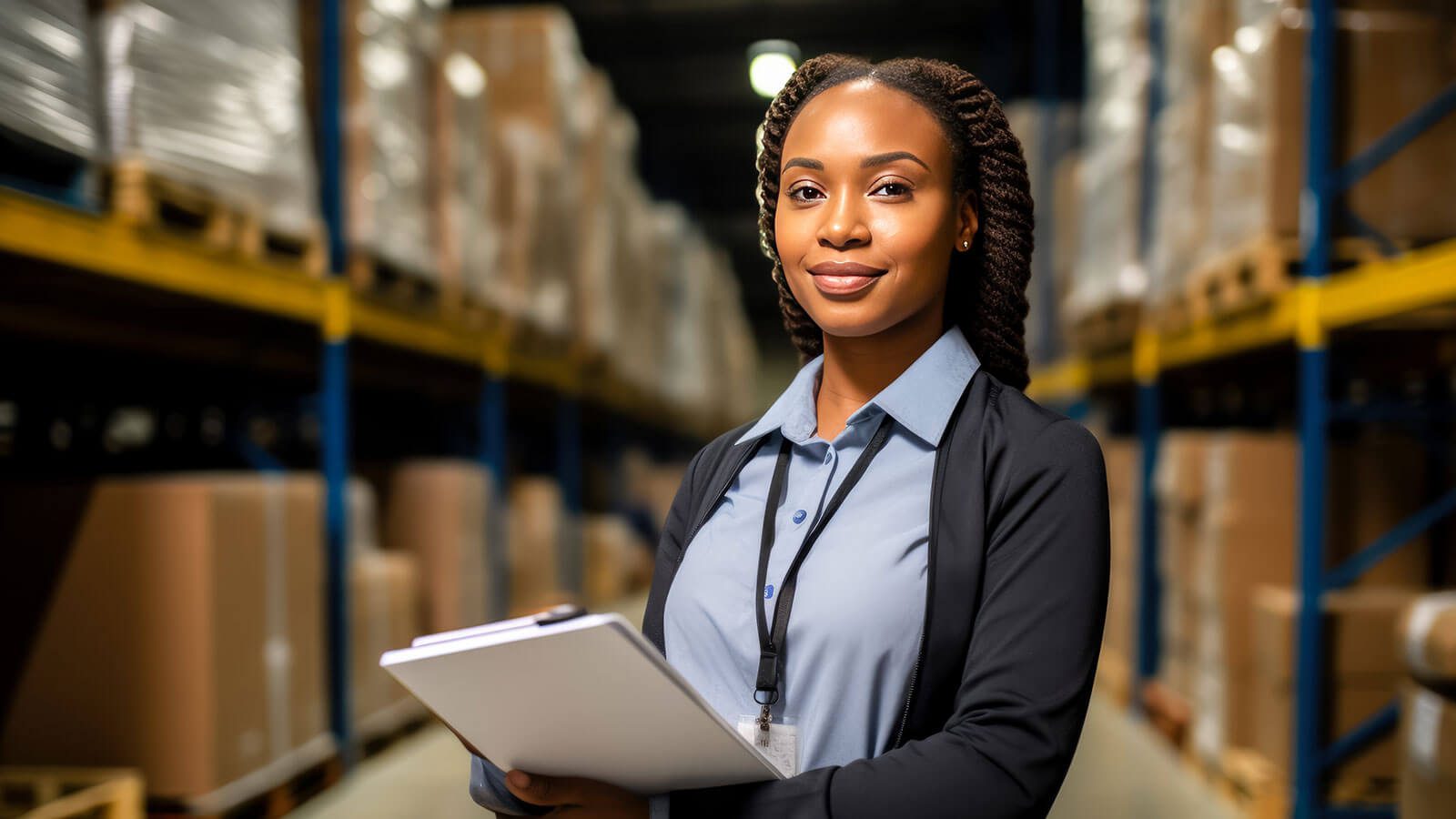 Intelligent cost allocation
A cost allocation solution as unique as your business
At Green Mountain, we find ways to make your job easier. We customize a powerful cost allocation solution with unique, repeatable business rules that automatically attribute and label your expenses as if you were doing it yourself, giving you increased financial accuracy and visibility into your spend data, without the added labor.
Advanced customization for business rules
Label your shipments at the point of audit validation
Automatically segment spend into unique categories to effectively reflect expenses
Manage cost center changes as seamlessly as possible
Schedule a Free Consultation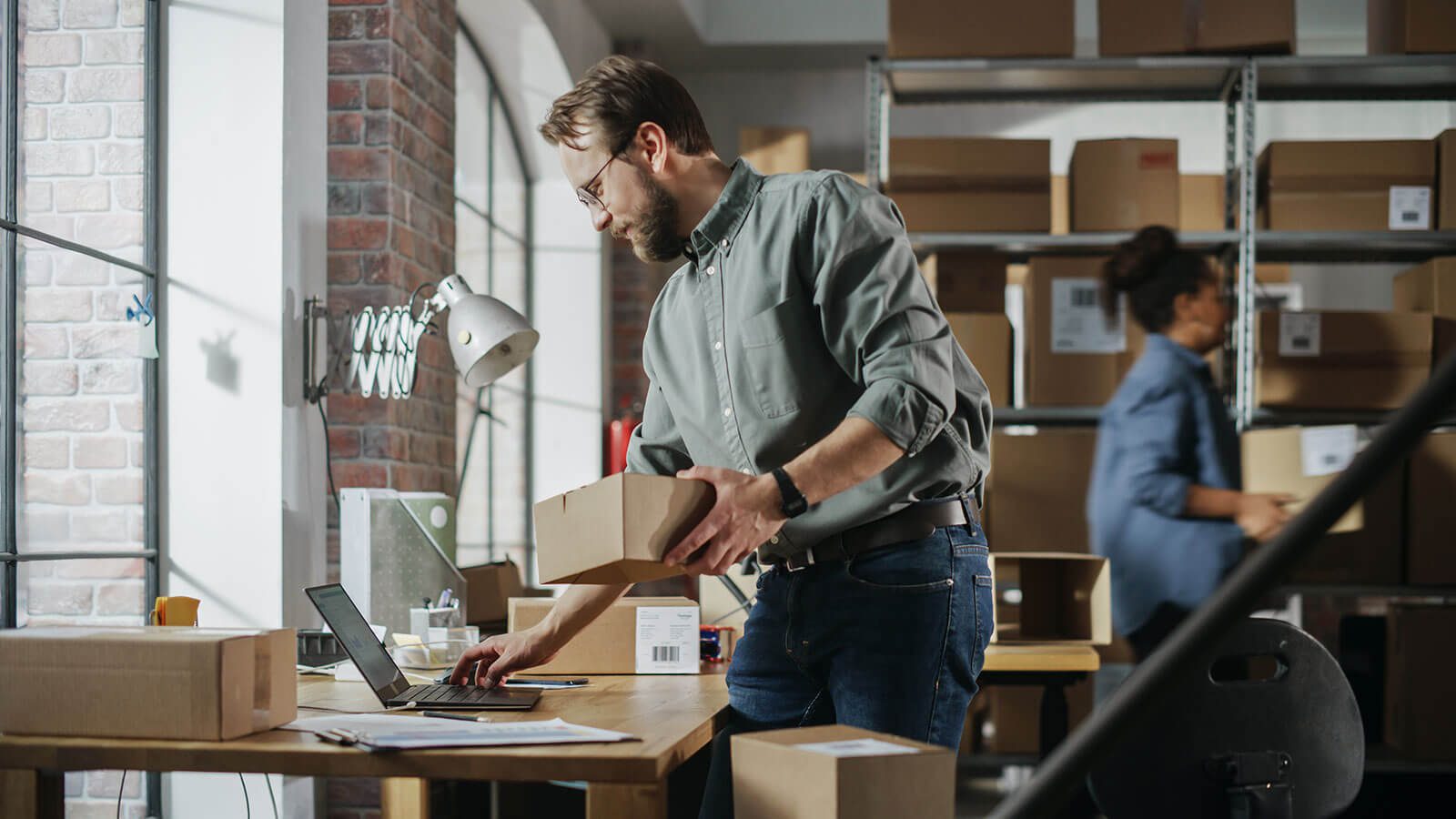 Advanced business intelligence
Monitor your network with powerful data insights and analytics
With clean, normalized data, you have the confidence to pull records or build forecasts with the best data possible. Our Customer Portal and Business Intelligence dashboards let you track trends over time, evaluate goal progress, and make smarter business decisions faster.
BI reporting that can capture and store millions of records over multiple years
Track trends, spot bottlenecks and plan more effectively with year over year comparisons
Compare multiple carriers in one view
Monthly transit and carrier performance review dashboards
Schedule a Free Consultation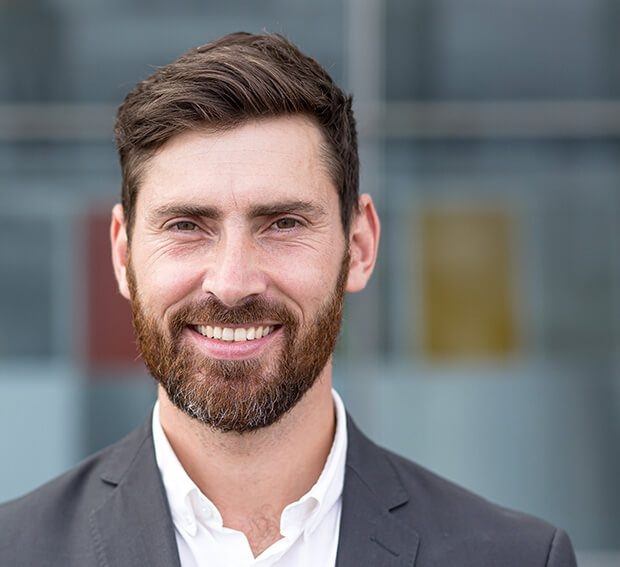 Account support from industry experts
We put our resources to work for you
Your team is led by an experienced Account Manager with shipping strategy expertise and supported by carrier contract managers, data solution engineers, and dedicated customer service staff.
Schedule a Free Consultation
Our Results
2022
Less-equipped vendors can cost you big in the long run. Once you see our ROI, you'll see why we're so valued by our clients.
$319m
in client savings
1.5b
shipments processed
1102%
average client ROI