Advisory Services
Make strategic decisions with confidence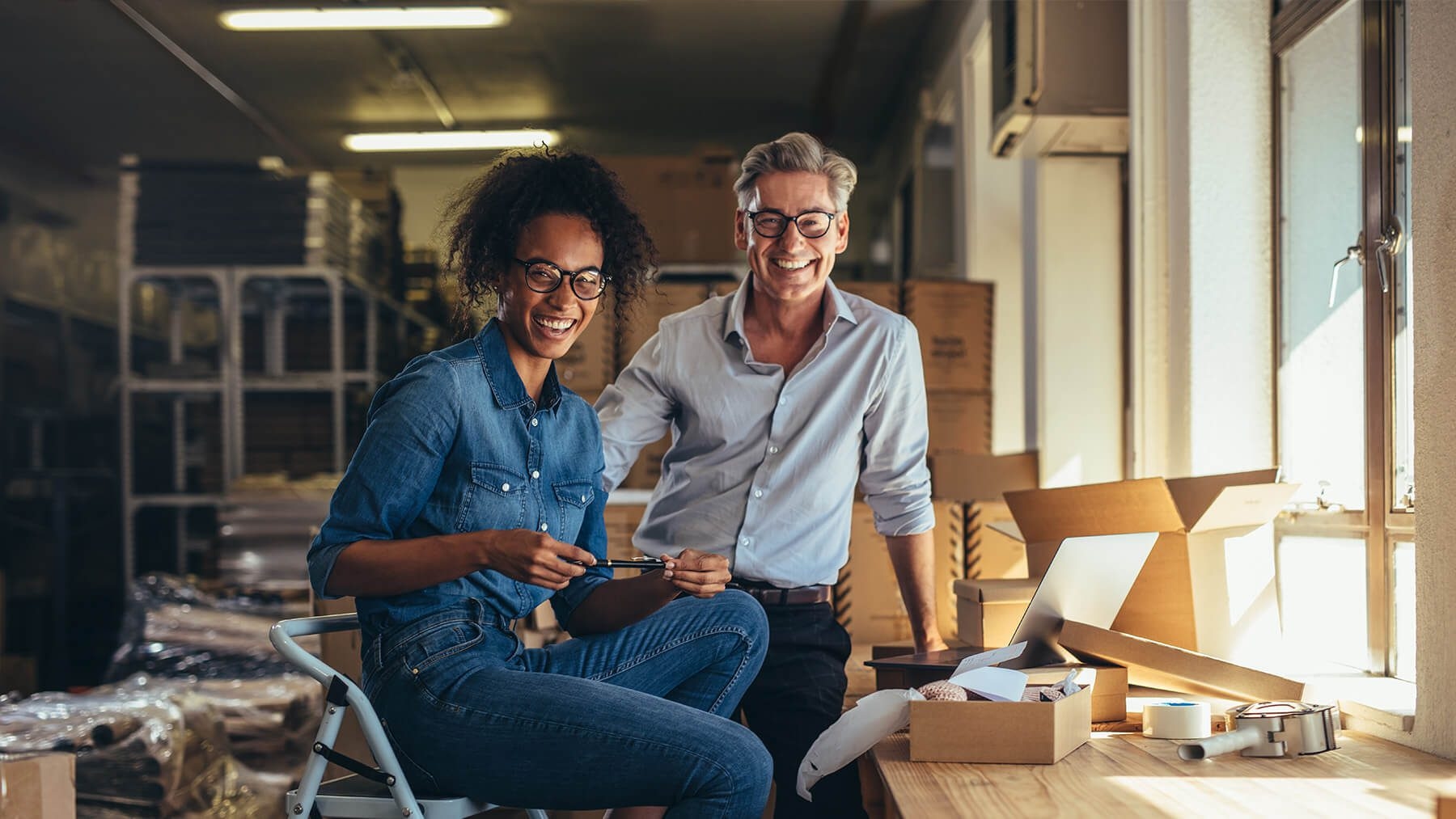 Carrier contracts • Strategy planning • Network optimizations
As advisors to the world's top shippers, we know the terrain better than anyone else
We have hands down the best systems to process the most complex data, the leading business intelligence, and the smartest, most experienced people to guide companies - of all sizes and across industries - through the complexities of the changing parcel landscape.
Carrier contracts
Our unrivaled carrier expertise and proven track record of savings help you prioritize opportunities and gain more value from your contracts.
Strategy planning
Bring your network to peak performance with a clear visualization of what's most impactful based on your budget and goals.
Network optimizations
We are masters at data modeling and analytics. We model your network with the cleanest data to reveal the exact cost and service impact of unlimited "what-if" scenarios.
How we advise on critical matters: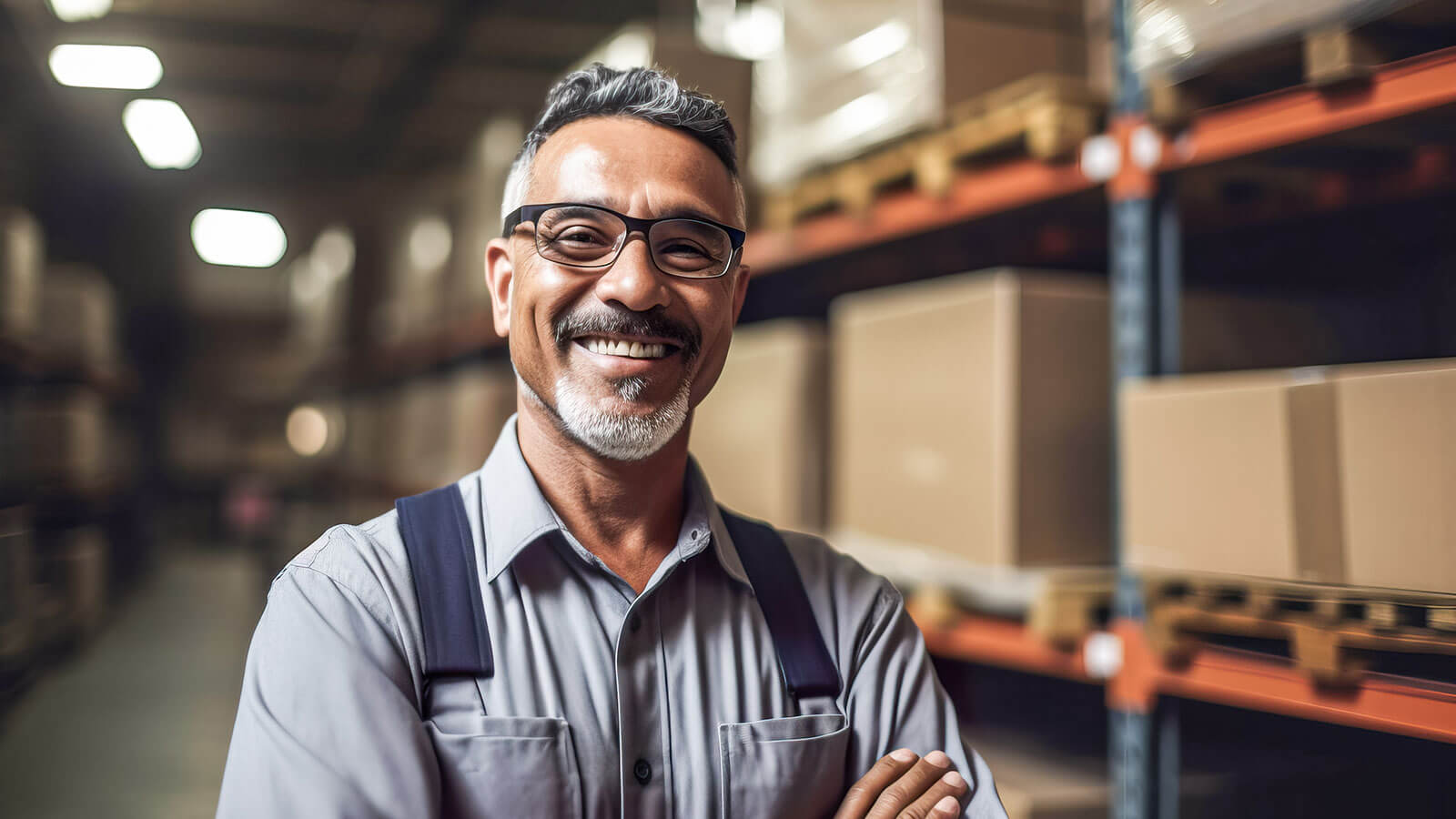 RFP and carrier contract strategy
Make carrier contracts work harder and smarter for you
After 25 years working with the world's largest and most complex shippers, our carrier expertise and real-time view of the market is in a class of its own. We break down the complexities of your carrier contracts to reveal their strengths and weaknesses and help you identify opportunities that benefit your network the most. We create a baseline model of your network and unlimited "what-if" scenarios to pinpoint cost savings and network speed improvements that achieve the greatest impact for your unique goals. Our proven strategy is designed to:
Evaluate carrier contract performance
Improve your carrier portfolio management
Identify the carriers who can best meet your needs
Get you the most competitive rates and terms
Provide down-to-the-penny predictive modeling
Navigate supply chain disruptions
Support future business growth
Strengthen your relationships with carriers
Seasoned experts
We are the industry experts. Leading the way with best-in-class data technology, trusted carrier relationships, and a roster of clients that are second to none.
Most accurate
We use the cleanest full-scale data – never sample size – to build predictive models with unprecedented down-to-the-penny accuracy.
Partnership mindset
We care about your success. We work alongside you to plan, prepare, and navigate the complexities of this constantly changing terrain.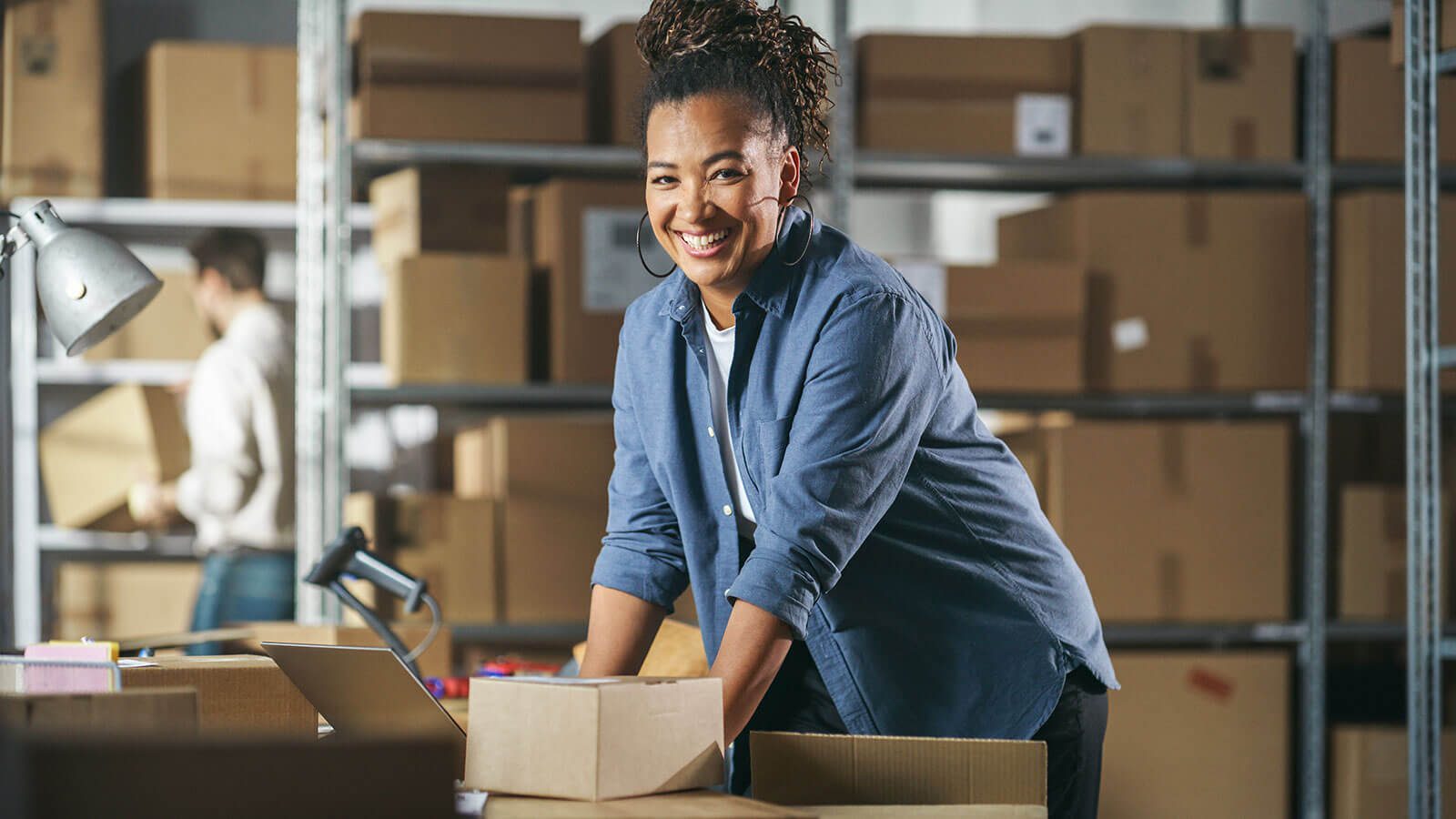 Strategy planning
Take the guesswork out of meeting your goals
We can help you visualize the big picture of your network and provide the analysis to make faster, more strategic decisions. We advise you on what to focus your attention on, what's most impactful based on your network constraints and business goals, and what to prioritize in the immediate and long term. Our understanding of the current and future shipping landscape layered with exceptionally accurate model-based solution quantifications helps shippers make data-driven decisions that avoid mistakes and limit risk.
Refine your strategy with industry best practices
Pinpoint opportunities with the greatest impact
Prioritize improvements to meet your goals and budget
Quantify your opportunities with unlimited "what if?" scenarios
Make data-driven decisions faster
Schedule a free consultation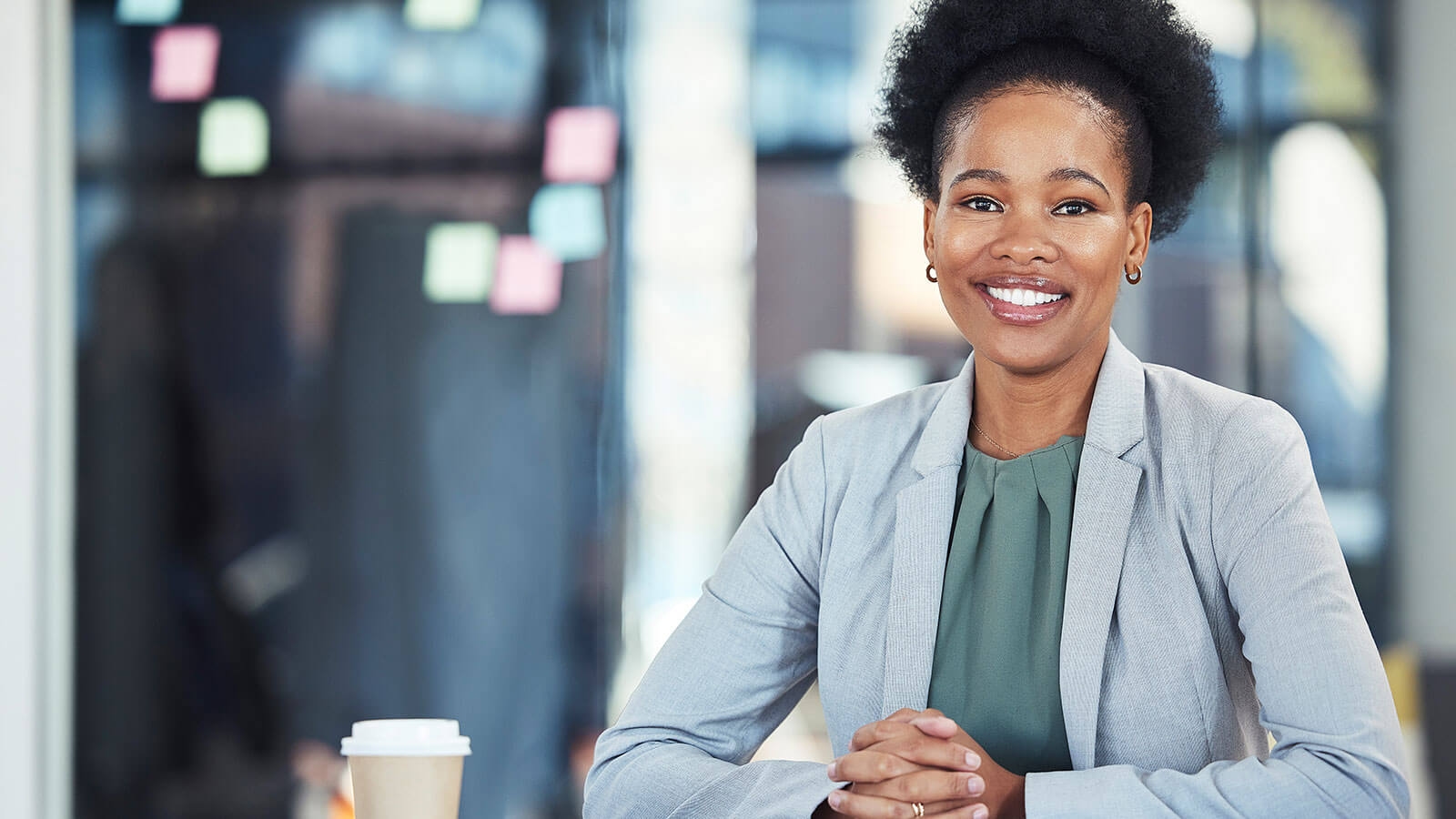 Network optimization
Find hidden ways to add to the bottom line
Let us help your network achieve peak performance with the best data engineers and analytics software in the field. Network optimization aligns your transportation strategy with your business goals, reducing costs, and improving the speed and service levels of your parcel network. We model massive amounts of data to reveal the exact cost and service impact of any potential opportunity under consideration, including:
Carrier diversification and mode optimization
Inventory placement, warehouse fulfillment, and distribution center planning
Multi-leg shipment planning
Packaging optimization
Carrier accessorial charge increases
Schedule a free consultation
Our Results
2022
Less-equipped vendors can cost you big in the long run. Once you see our ROI, you'll see why we're so valued by our clients.
$319m
in client savings
1.5b
shipments processed
1102%
average client ROI