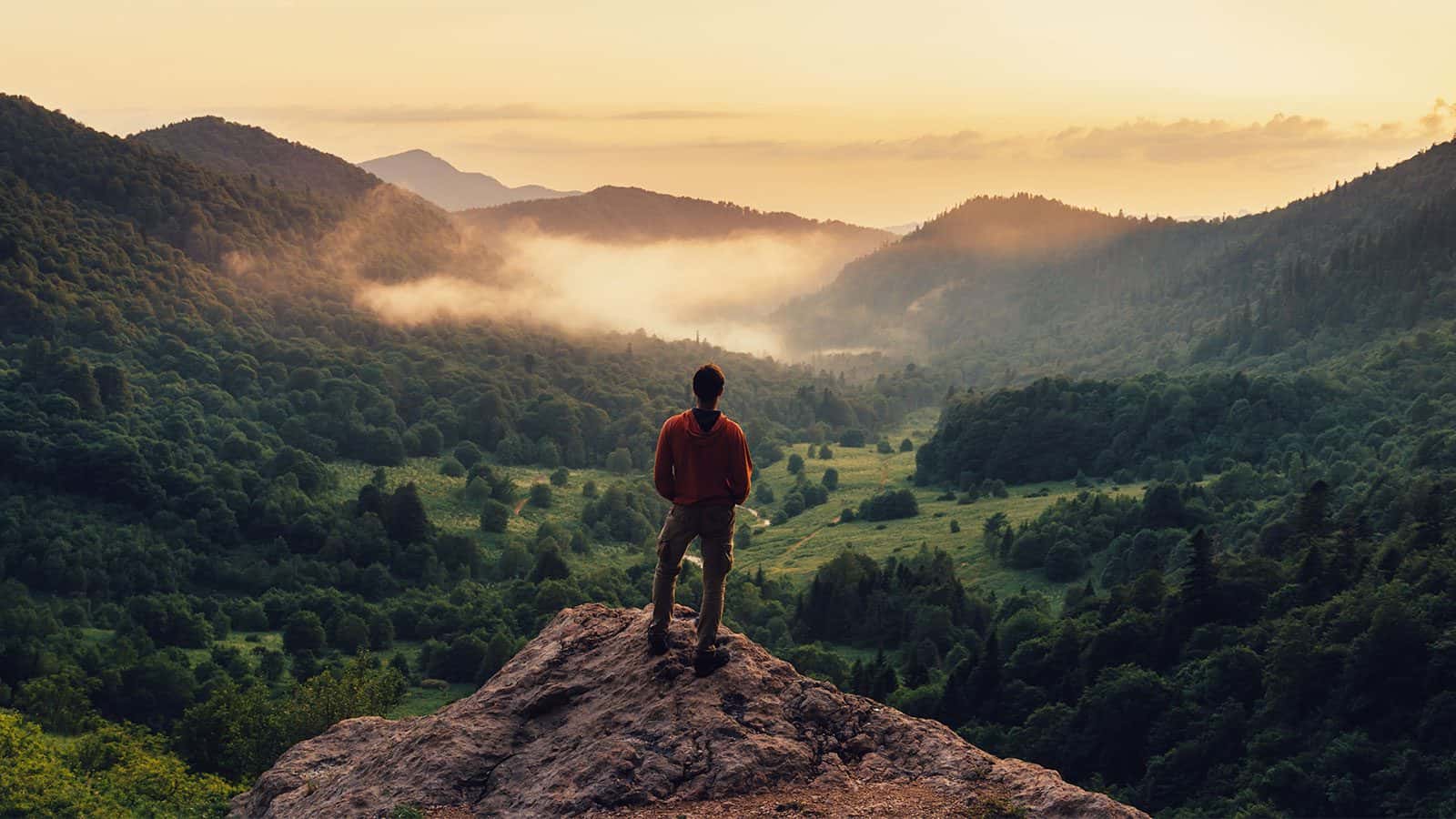 Ready, Set, Benchmark
Green Mountain Benchmark Report
Each year, we seek to identify the most consequential transportation industry trends/strategies.
Download the Report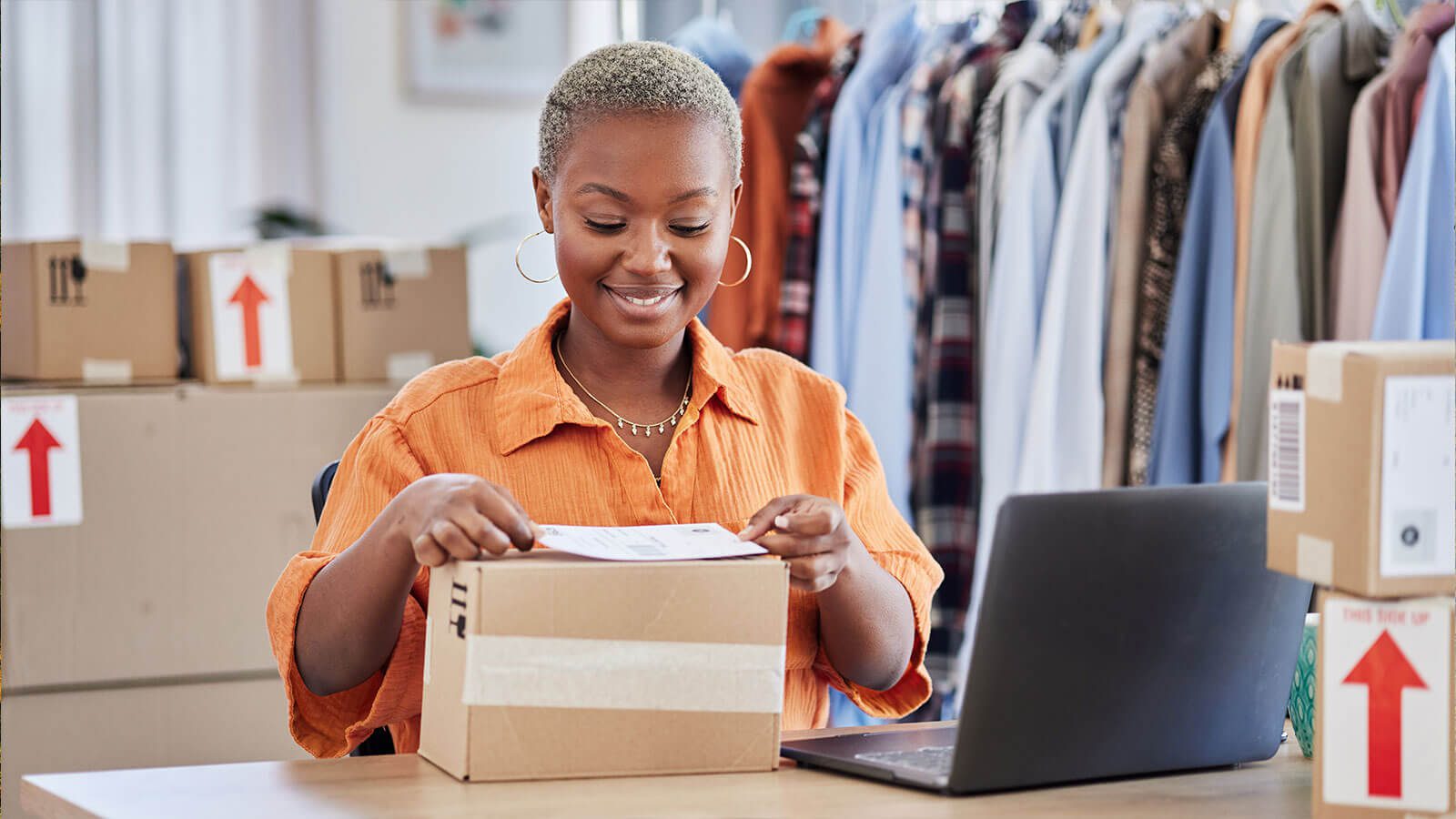 Inside the Benchmark Report
How will it help me?
Introducing the annual Green Mountain Benchmark Report – your ultimate guide to conquering the complexities of today's transportation industry. Packed with invaluable insights, this report equips parcel and LTL shippers like you with the knowledge needed to navigate the challenges ahead. Discover a comprehensive YOY analysis of the transportation landscape, supported by survey findings from shippers just like you. Delve into seven critical areas, including competitive environment, customer experience, order fulfillment/network infrastructure, transportation/carriers, cost inflation, emerging trends/future investments, and LTL insights.
Peer Insights
Gain a competitive edge with our peer insights, where you'll learn directly from your peers about their challenges, priorities, and future outlook.
Industry Pain Points
Uncover industry pain points troubling the wider market and emerging trends that will shape tomorrow's order fulfillment strategies.
Carrier Insights
Stay ahead of the game with our carrier insights, offering valuable service and experience intel, including peak season performance.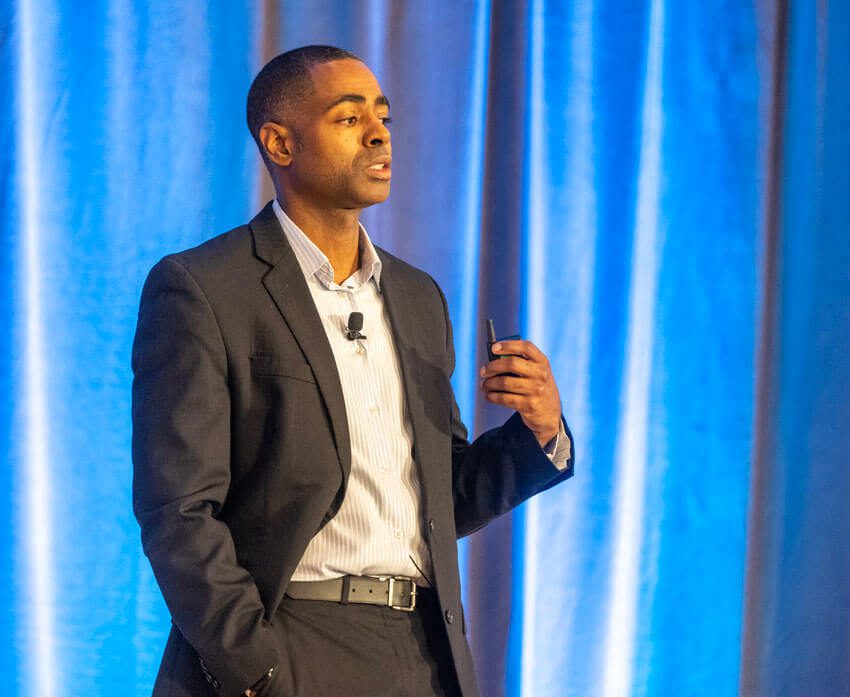 You'll Also Gain
Green Mountain Thought Leadership
The Green Mountain Benchmark Report grants you exclusive access to industry thought leadership from our very own experts. With nearly 25 years of experience helping the world's largest shippers, our unique perspective brings strategies and best practices to the table, tailored to address the industry's trending strategies and most pressing challenges. Don't miss out on this unparalleled opportunity to grow and succeed. Unlock the power of knowledge with the Green Mountain Benchmark Report and set your course towards a prosperous future in shipping.
About the Benchmark Report
How is the Green Mountain Benchmark Report created?
The Green Mountain Benchmark Report is rooted in feedback from real shippers challenged by many of the market's biggest and most complex problems. Our report begins with an annual survey conducted by
Cleveland Research Company
, who helps us hone and refine the questions (and answers) that will matter most to shipper's today, while also helping to identify the right target audience to take the survey.
Who takes the survey?
To ensure an equitable but insightful industry viewpoint, we target shippers serving both consumer (often in the form of retail) and industrial markets, operating from a variety of network strategies and transportation modes. In 2022, 60% of our respondents were retailers or distributors, e-commerce sales represented 29% of average sales, and 85% of respondents had a transportation spend of $50 million or more.
How can I participate in the Benchmark Report survey?
Ready to shape the future of the transportation industry? Use
this form
to request participant access to our survey for the next Green Mountain Benchmark Report.