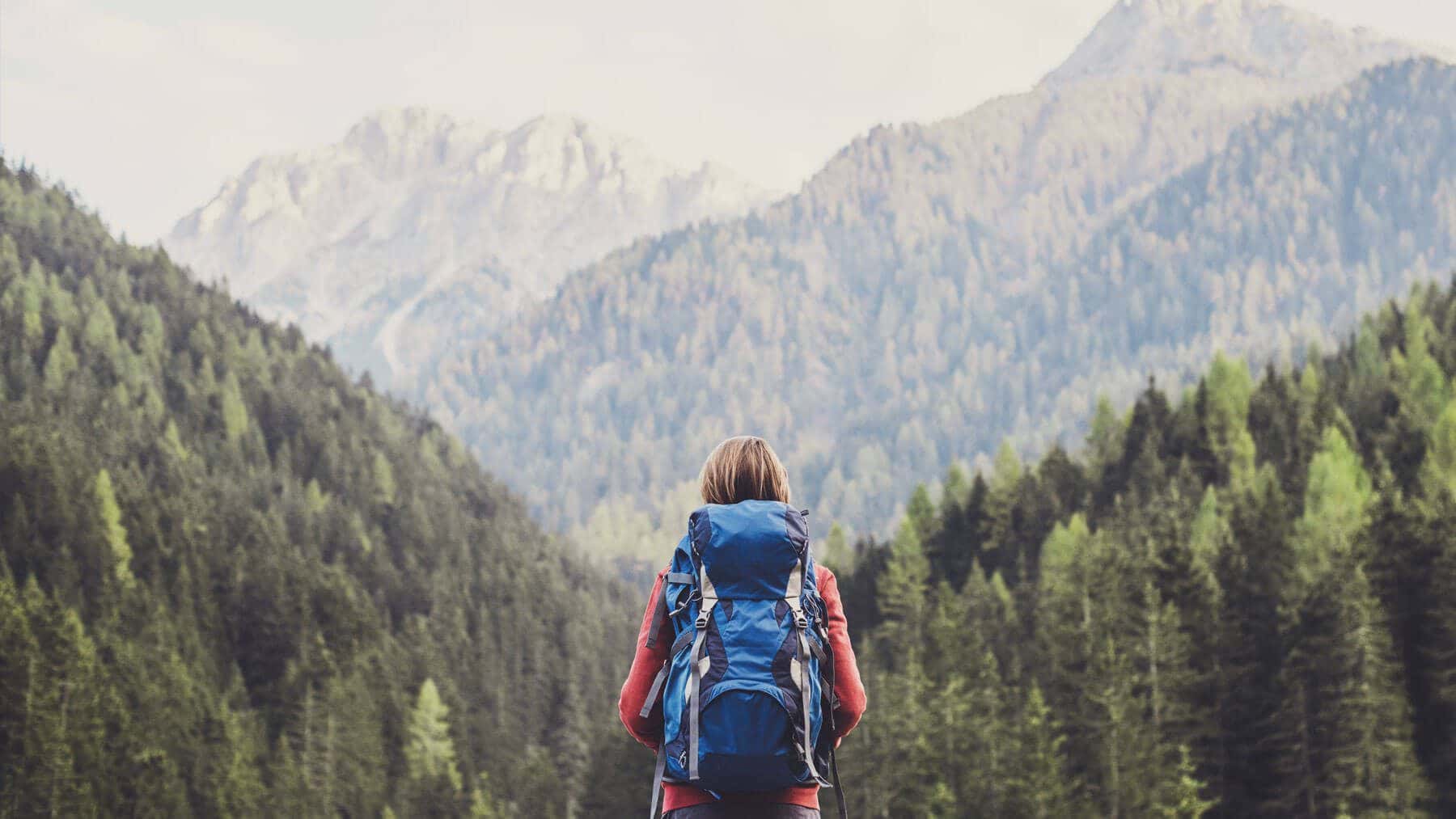 A standout parcel audit
We're a FedEx Certified Auditor
Green Mountain is a FedEx Certified Freight, Bill, Audit, and Pay (FBAP) Provider. This rare designation means we have a best-in-class audit with unparalleled accuracy.
Success is in the details.
We've been helping the world's largest brands audit and allocate their supply chain network spend for nearly 25 years, which means we've learned a thing or two about creating a highly accurate process. Our commitment to accuracy, our unique market view, and our ability to partner directly with parcel carriers yield a highly accurate, powerful, and best-in-class audit like no other. To be recognized by FedEx as a certified FBAP Provider is a testament to the intense dedication and effort that goes into our best-in-class parcel audit.
Learn what sets our audit apart as best-in-class from two Green Mountain experts!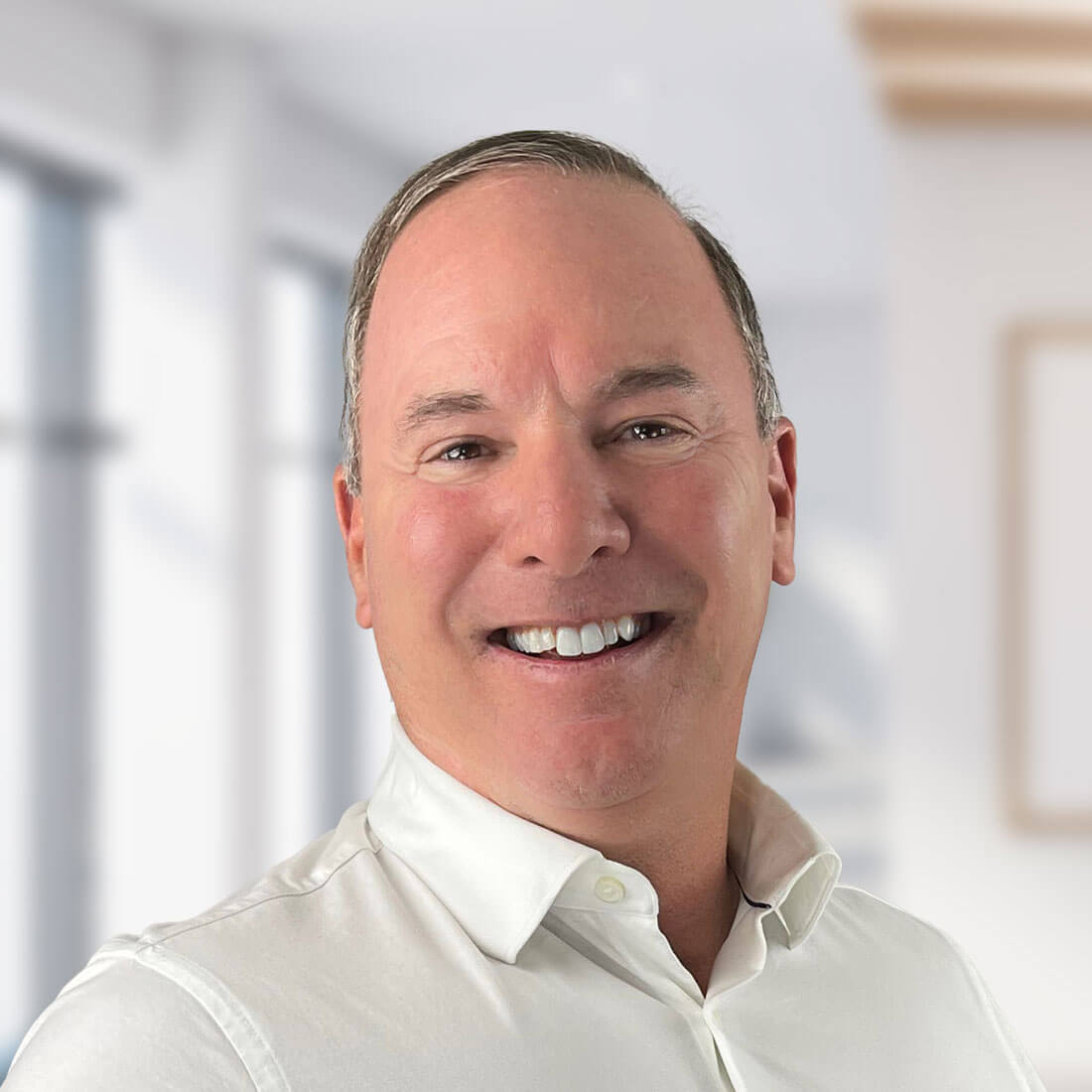 "Everyday, our team picks up the phone and works with your carriers to resolve the billing issues at their root cause, ensuring billing accuracy and efficiency for all parties involved. This FedEx certification is a huge validation of our commitment to creating the best audit, but also to our dedication to doing the right thing for our customers and carrier partners."
Jim Jacobs, Co-Founder and CCO, speaks on why the FedEx FBAP certification matters.
What does it mean to be a FedEx Certified FBAP Provider?
The FedEx FBAP Provider certification is a designation of commitment to FedEx audit accuracy standards, as well as above-and-beyond effort on the behalf of customers to manage payments and disputes. Addressing the certification themselves, FedEx said:
"FedEx is the first carrier to develop and publish a certification for Freight Bill Audit and Pay Several Freight Bill providers. This program recognizes Freight Bill, Audit, and Pay Providers that consistently met or exceeded FedEx standards for receiving invoices electronically, processing, and remitting payment details, and managing disputes on behalf of customers. Green Mountain is one of the few in the industry to be recognized as a FedEx Certified FBAP Provider."
The certification is a great honor that recognizes the commitment Green Mountain has for our customers and audit standards.