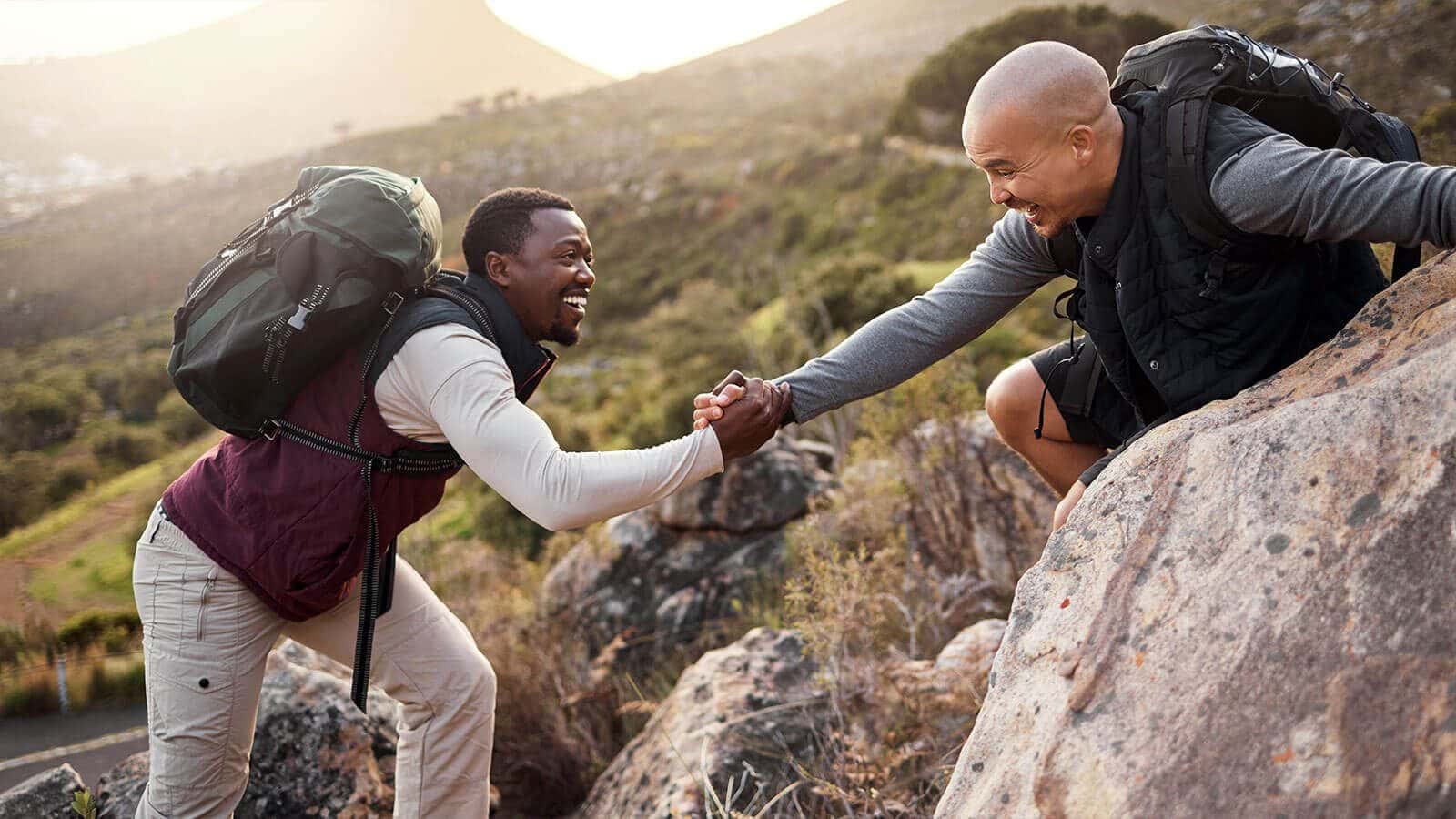 Ready to propel the success of others?
Join our dynamic team as we embark on a transformative mission to redefine success for our incredible customers, empowering them to achieve even greater heights.
Join Green Mountain
Our success is deeply rooted in our culture.
At the core of our solutions lie continuous improvement, innovation, and cutting-edge technology, all of which are reinforced by the invaluable support of our customers. They remind us every day that our success begins with the dedication of our exceptional team. At Green Mountain, we work tirelessly to foster a culture of collaboration, integrity, and a steadfast commitment to "doing the right thing." Simply put, we strive to do right by our customers and our team, creating a workplace where our members feel both challenged and rewarded. We firmly reject the notion of shortcuts or operating in siloed departments. Instead, our focus is on generating unparalleled value for our customers by serving as responsible stewards of their brand and the parcel industry. Achieving this calls for extraordinary, uniquely talented, and driven individuals who relish the opportunity to contribute to our mission each day.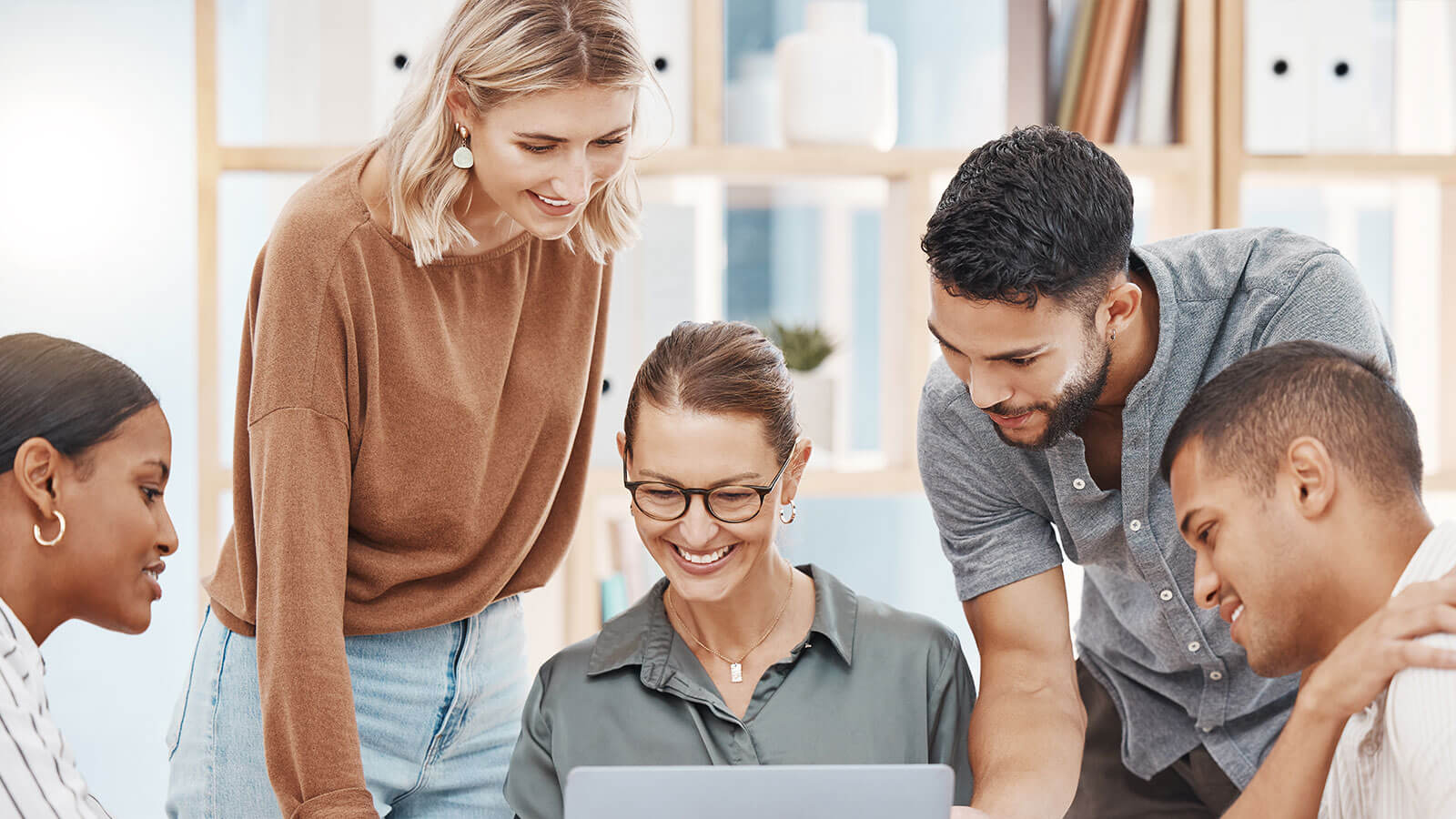 Explore Our Teams
At Green Mountain, we constantly seek out exceptional individuals who thrive in collaborative environments and are driven by a passion to empower others to achieve their best. We take pride in being an equal opportunity employer, ensuring that all applicants are considered for employment without any bias based on race, color, religion, sex, sexual orientation, gender identity, national origin, veteran status, or disability. Explore our open positions!
Open Positions
Green Mountain provides equal employment opportunities to all employees and applicants for employment and prohibits discrimination and harassment of any type without regard to race, color, religion, age, sex, national origin, disability status, genetics, protected veteran status, sexual orientation, gender identity or expression, or any other characteristic protected by federal, state, or local laws. This policy applies to all terms and conditions of employment, including recruiting, hiring, placement, promotion, termination, layoff, recall, transfer, leaves of absence, compensation, and training.
Our Values
Our values accompany us with every ascent to the pinnacle, guiding our journey to the top.
Value
We are obsessed with providing value to the customer.
Collaboration
We are respectful - everyone is valued - we are a team.
Results Driven
We are goal and results focused.